I took the old road bike out for a spin today. 20 miles out and back from my house to Blue Mesa Lake. Full gear, clipless shoes, helmet, and tight pants.
Its been exactly one year since I've ridden that bike with all the gear on. I missed you open road.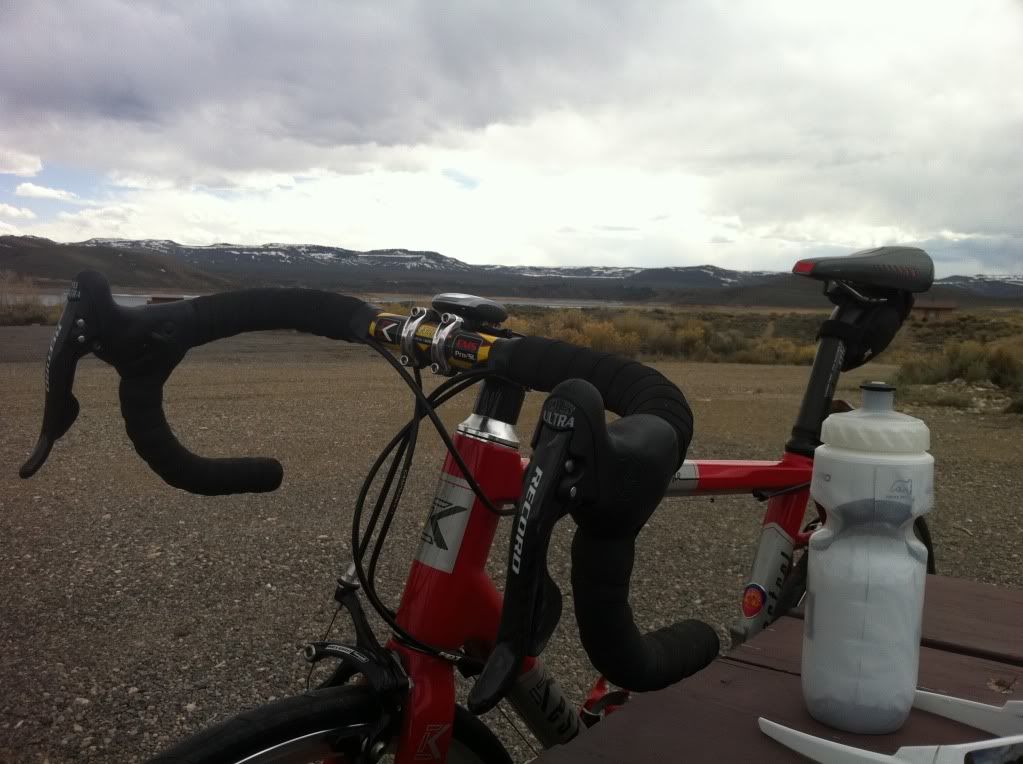 20 miles tomorrow up to the little town of Almont, CO.
By the way I've moved to Gunnison Colorado since I posted last. Ive spent the last year learning a new trade and moving to a new town. Don is buying his girlfriend a bike too. So wish him luck!